Big Heart
What is Big Heart?
Our church has been called to make our presence more pronounced in the city of Montego Bay, one such way is by assisting everyone, everywhere, every day in any way possible. This means feeding, clothing and in the future providing employment for those in need.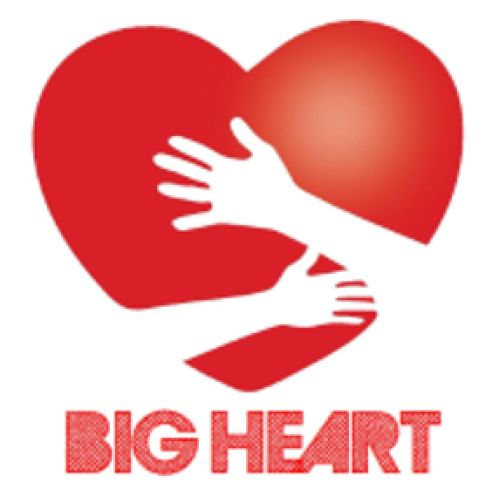 Children's Ministry
We live in a sound activated Kingdom, if we give the children a voice, the bible says in Psalm 8:2, He has given them a voice to silence the avenger!"
– Senior Pastor K. Joye Keane

This ministry, led by Pastor Tessa James, is fun filled and exciting, as they minister into the hearts and lives of our children, 'the Joshua Generation'. With events such as:

– Joseph Project (annual summer event that explores the Arts while imparting Bible Lessons)

– Balloons for Jesus (gift-giving to the children for Christmas) and

– Of course our Weekly Sunday School classes (ages 4-6, 7-9 & 10-12).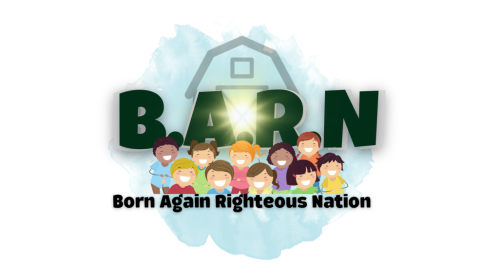 C.A.R.E
 Do you have a Heart to Serve? Do you feel led to Minister to the Needs of Others? This is what this powerful, life-changing ministry is all about, being a Servant after God's own Heart.o facilitate church growth in the body of Christ.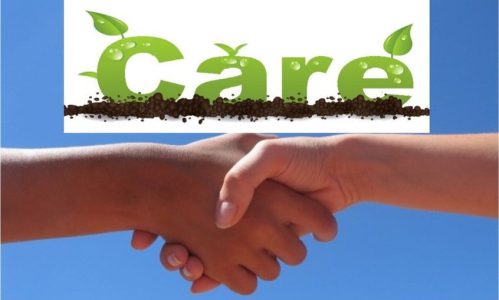 Kingdom Covenant 
This is a covenant with God and a partnership with each other to remove debt and bring us into the abundance of the Kingdom's Economy. Let's partner together! Sow a SEED today for a harvest tomorrow! Feel free to click the Love Gift button at the top of the page to send a donation.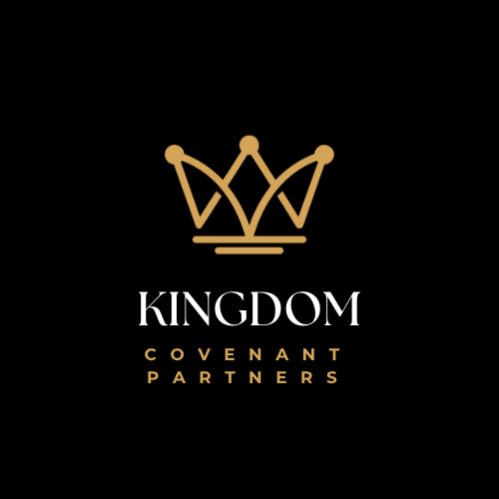 Rockteens
The youth ministry seeks to help youth share and develop their gifts, grow in life skills, develop a positive self-image, overcome prejudices, develop respect for differences, serve and help those in need. To Encourage and Develop Youth as Leaders to create, train and empower the youth to become leaders in not only the youth group but to take an active role in worship and to participate in the administration of the various committees of the church.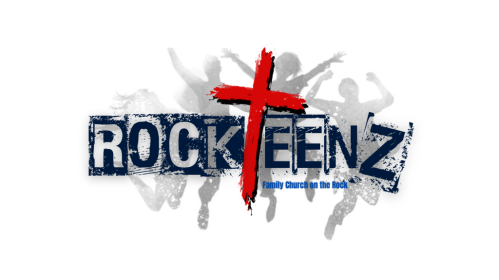 Evangelism 
To win souls (Proverbs 11:30 "The fruit of the righteous is a tree of life, And he who wins souls is wise"). To minister to communities in teaching the Word. To affect them in practical ways and to facilitate church growth in the body of Christ.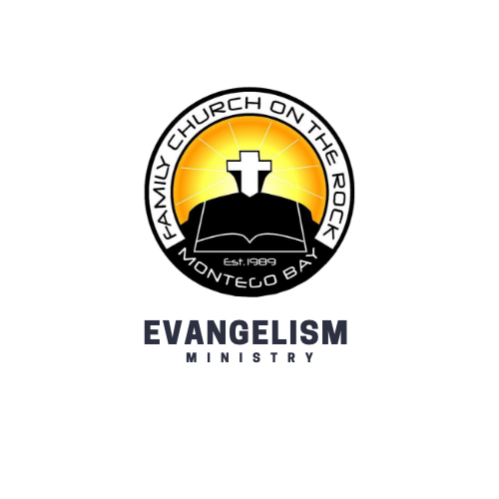 If you have an interest in learning more about our ministries and partnering with us, click the button below to send us an email.