We Are A Family.
You're welcome here! Join us to celebrate, to mourn, to give thanks, to ask questions, or to pray. Come as you are. Don't have a church home? Welcome home.
Highlights from our 33rd Anniversary Celebrations
Check us out on YouTube!
Want to watch sermons on demand? We've got you covered, subscribe to our channel and turn on post notifications to get notified every time a new sermon is uploaded. 

Join us in the completion of this facility which will further propel the transformation of lives in and around the community
We've got high hopes and expectations to help serve people in and around Montego-Bay. Imagine, the power of lives unlocked for God through the Life Arena!
If you'd like more information, please use the contact us tab to connect with us.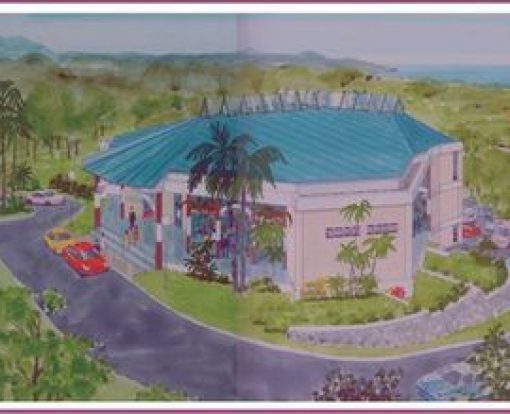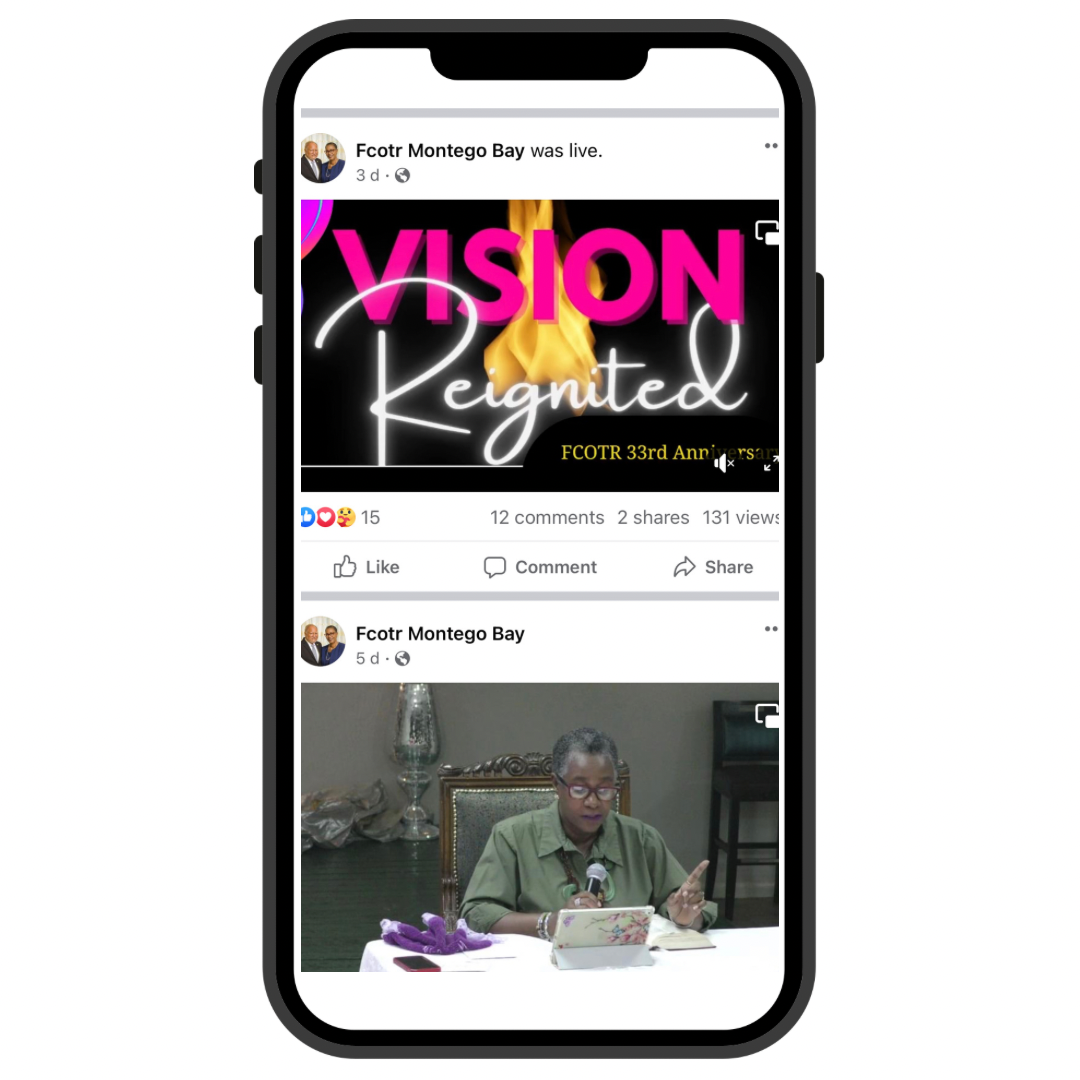 Can't join us physically to worship with us? No worries, Join us on Facebook Live and worship with us wherever you are!